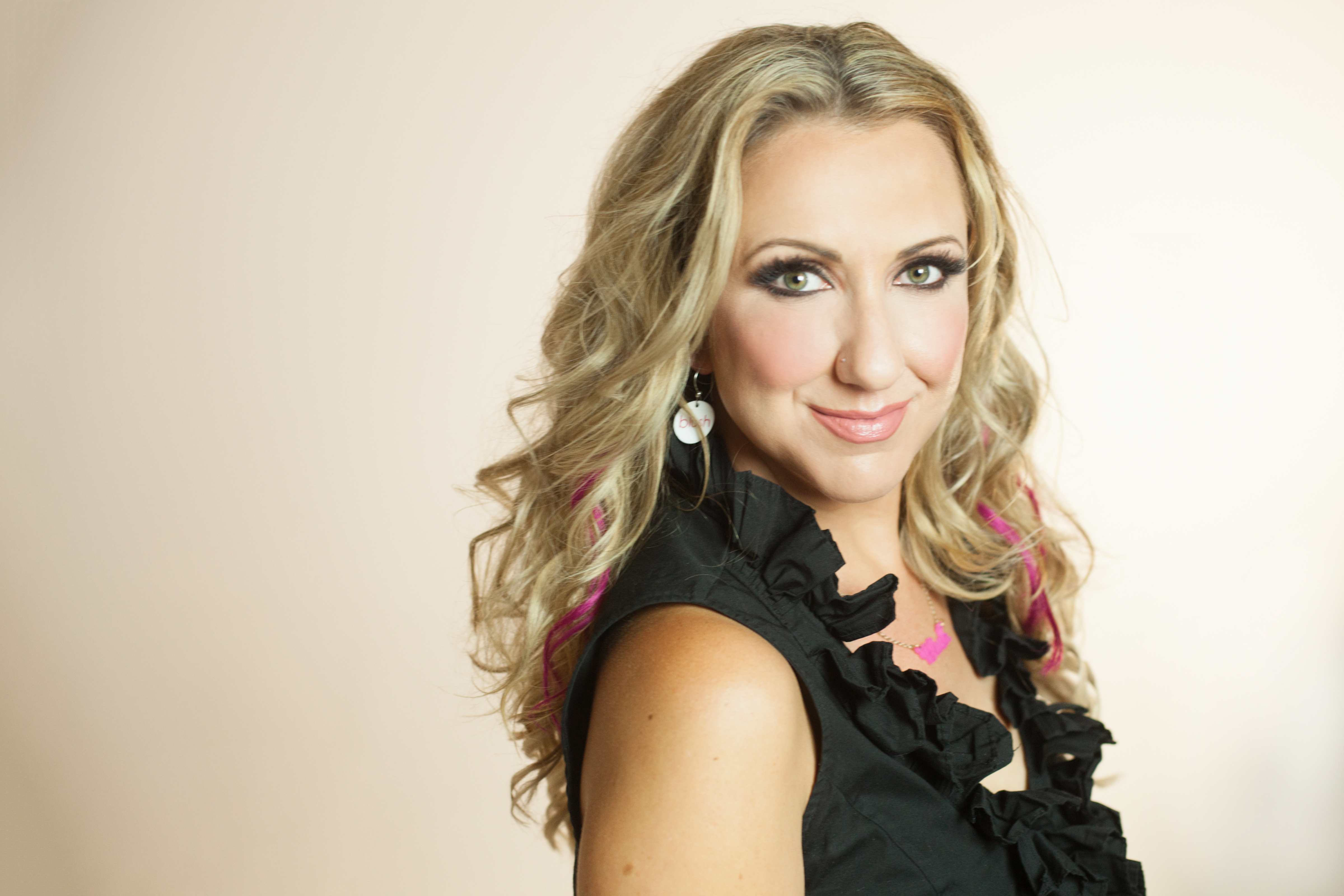 Wendy Ballance, Owner & Makeup Artist
"I love a Flawless Makeup Application!"
I live and breathe BLUSH ASHEVILLE, and am so proud of what this group of talented artists has accomplished!
I want our clients to know they will receive the best service & skill when hiring Blush for your wedding, event or project.

My goal is not to see how many brides we can squeeze in on any given day or to get our name printed in magazines...my goal is to serve you with the respect, maturity and kindness that you deserve.
Blush Asheville works with over 150 brides a year along with commercial, print & film projects!
http://www.facebook.com/ashevillemakeupartist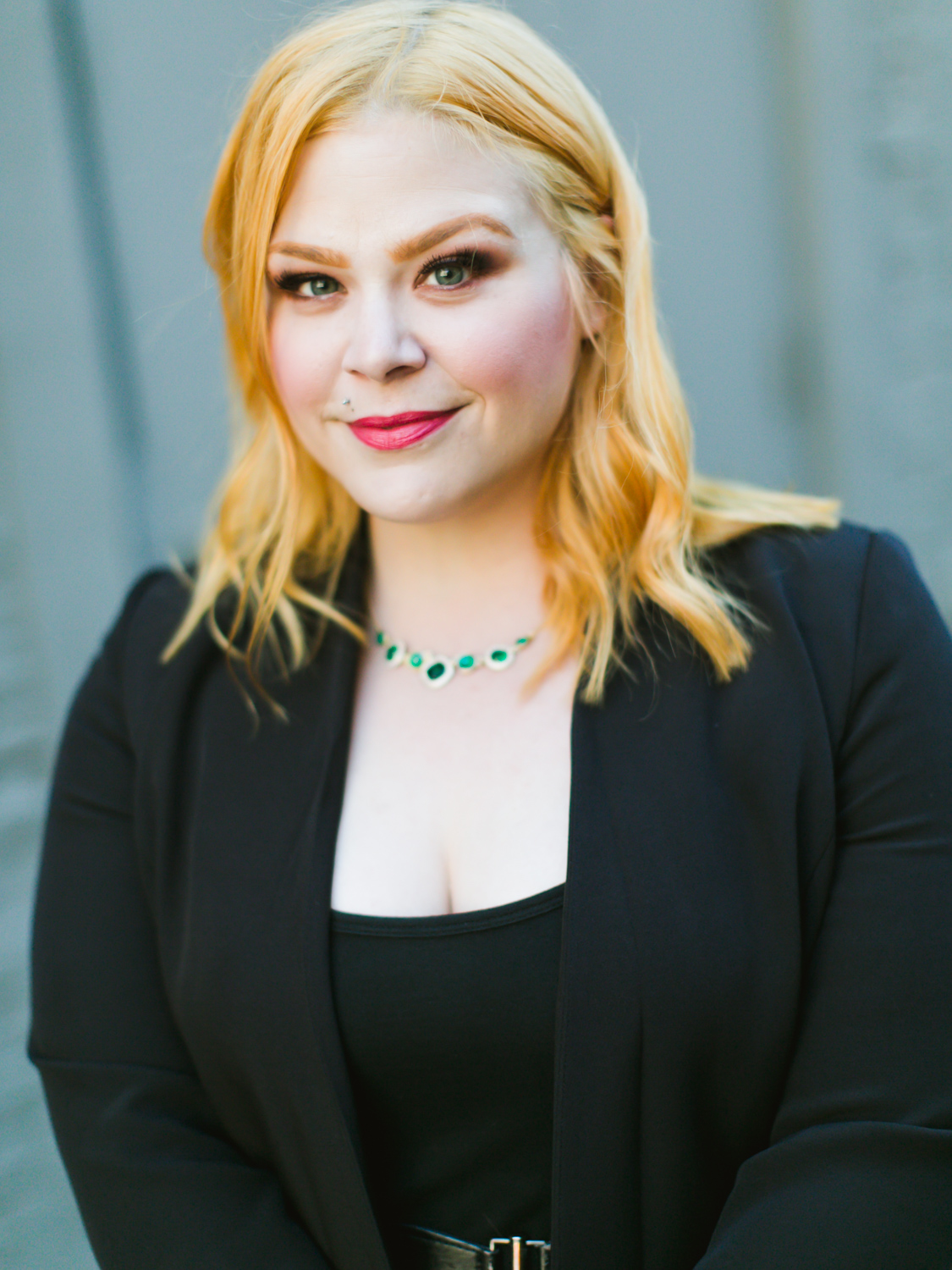 Kristen Hill
What got you into makeup?
I've always loved makeup and the affect it has on a woman's self-confidence. For me, it's more than a beauty regimen. It's a way to be creative and try new things! I was an art major in college and painting has been a love for me, but makeup has become my passion!
Why do you love to work with brides?
As a woman, I know that the one day in your life that you want to feel and look the most beautiful is your wedding day. You dream of it from the time you were a little girl. So to be a part of making a bride look her most beautiful is such an honor and privilege!